01

PACKING & STORAGE

Ease your shipping from the beginning of the process up to the receiving on your hands.
Cargo architect and advisor for best option on your shipping.
Professional team and friendly free cargo consultation.
Advantages whether for your personal needs and corporate business.

Shipping by sea always simpler and easier under our arrangement.
Shipping by air for time efficiency and effective competitive cost.

Shipping by land whether for domestic and international shipments.
Air Freight Form to Get Quotation
LCL Form to Get Quotation
FCL Form to Get Quotation
01
SAFE
Safety is the first priority of a shipment, whether it is an air freight, LCL or FCL shipment. Cargo Kita make sure every shipment runs safely remains the same condition when the shipment started of being packing until they arrive at the port of destination. Safely and securely transported!


02
FAST
Time flies. The reason why we always make fast and precise solution on your shipments. Time efficiency and effective cost become the best consideration for all of our customers. We appreciate that, we will be as fast as we can!



03
RESPECT
We treat our customers as family. Respect each other whether among the teamwork, moreover; our customers. We are open minded for any critics and better opinion for the internal or external working environments. There are always take and give in life, we give you the best then we will get the best! Respect others anytime and anywhere!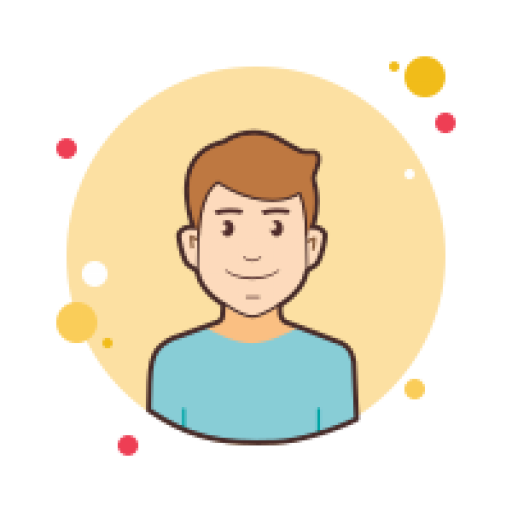 As usual, the container was packed very well and your service is always excellent. We are working on ordering another container and will finalise it after Christmas.

Thanks you for your wishes and lets hope 2021 is better for everyone around the world.
Mrs Sue
Melbourne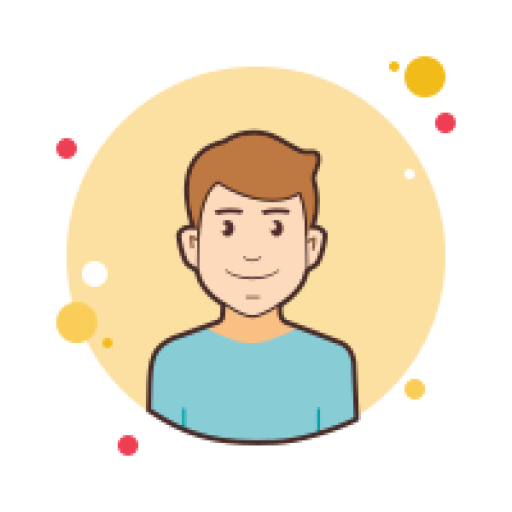 Thank you all for your service. The shipment arrived in good condition . I am looking forward to a covid vaccine being available so that I can travel to Bali to meet with you all and enjoy your beautiful island, not to mention organising another shipment. Best of wishes for 2021.
Mr Bob
Townsville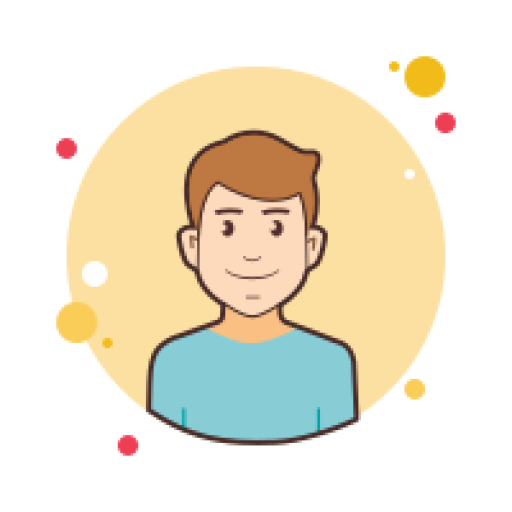 Thanks for your email. This is to confirm all goods dispatched have been received in good conditions without any problems. Selamat Tahun Baru 2021.
Mr ND
Gowa
Thank you Ewin and to all at Kita cargo, a great container packed so well!!!! I was so worried opening the container thinking it would be so mouldy but it was great!
Mrs Kerrie
Sydney

Kita 6 has just arrived and we have unpacked it and everything is great! Thank you and to all the staff. I will let you know if I need any information. Have a great weekend! Look forward to Kita 7 leaving!
Mrs Kerrie
Sydney
Ewin, You always give me an answer and I appreciate that very much. You have all done a great job with Kita 11, the packing is perfect! It was so dry and so far I have found no damage. Great job please thank everyone. I love the great communication between us. Thank you. x
Mrs Kerrie W
owner
I am extremely happy with the way cargo pack my lights. Thank you very much. Please thank the packing team and if my next lights can also be boxed like that , that would be great!!
Lauren H
Buyer

I'm so delighted with the way my lights were packed ! I've opened most of them now and no damage at all 🙂
Hellen D
Buyer Dear Mrs Ewin and all staff, Our container came in yesterday and I just wanted to thankyou all for the great job you all did in getting the container to us. The product looks good, the packaging was terrific and sourcing of the product especially the Monks and Yoga Ladies ( thanks Alit ) was amazing.
Mrs Sue
Owner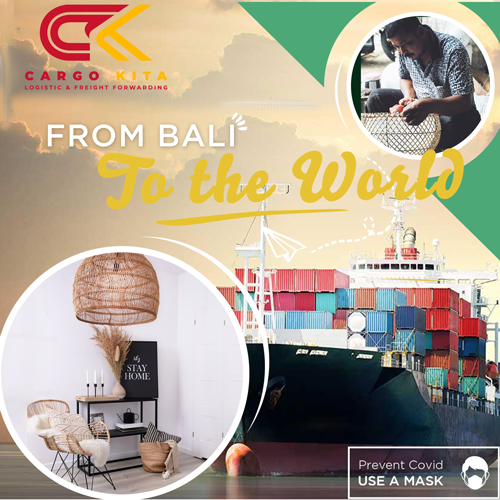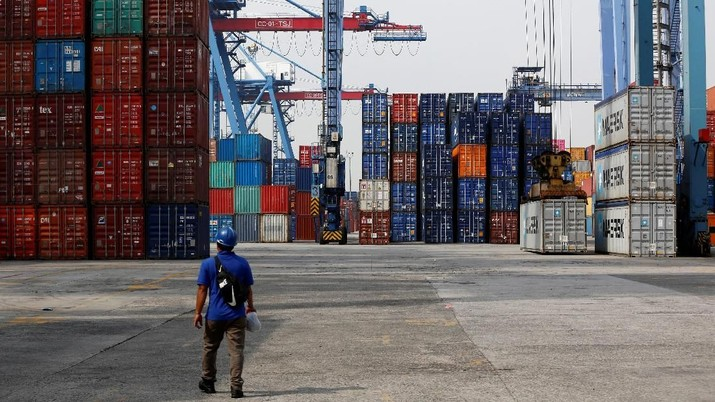 04

ABOUT US

Cargo Kita was established in early 2009, started and supported by expert personal TEAM working in Cargo and shipping process. KITA, a simple word in Indonesian means "us". Simple philosophy of the founder who always place the "togetherness" as the first priority in life. Togetherness means sharing and caring to each other. Those, what Cargo Kita are for.

Cargo Kita began as an international air & sea freight forwarding company, based in Gianyar, Bali. We are specialized in Packing, Transportation, Project, Export and Import shipment. Cargo Kita has assisted various clients both business and individuals for their handling and shipping requirements.